Website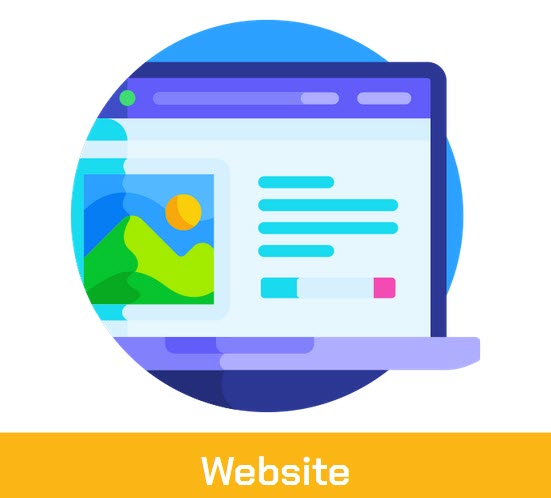 ---
   No need for IT knowledge, it can have a website of its own simply. The site is ready to use, easy to use, full functionality, responsive design, every platform supports every display. Browse for all types of business services. Save on costs over outsourcing web development!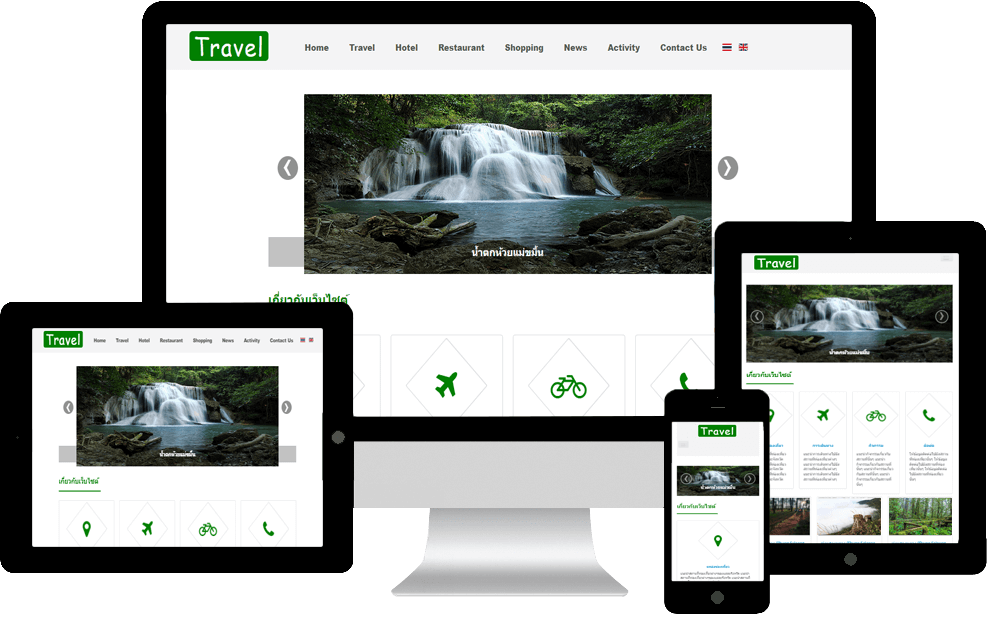 Responsive Website
BuildinStore has developed a Responsive system to support display by screen size or active device. The content of the site will remain intact whether viewed on Smart Phone, Tablet, Notebook and Computer.
Slideshow
Introduce your website. Tell stories or announcements. With the decoration of the site, stand out by a full-screen Slideshow can automatically change the picture. And set the display time.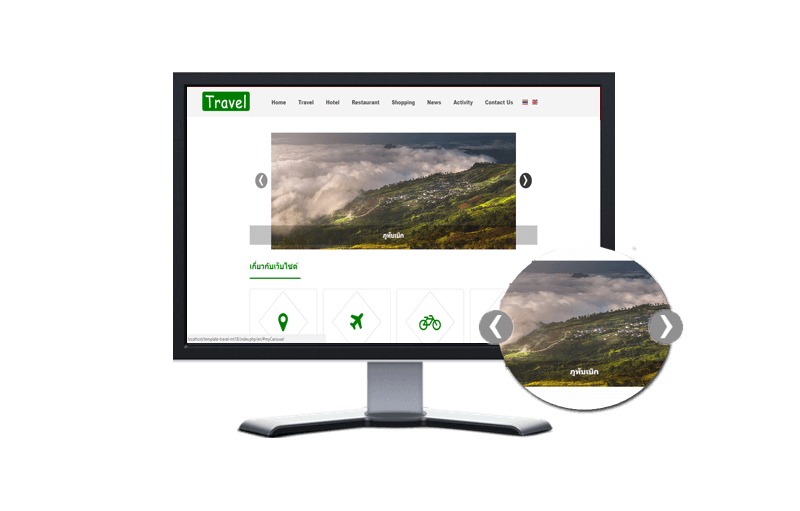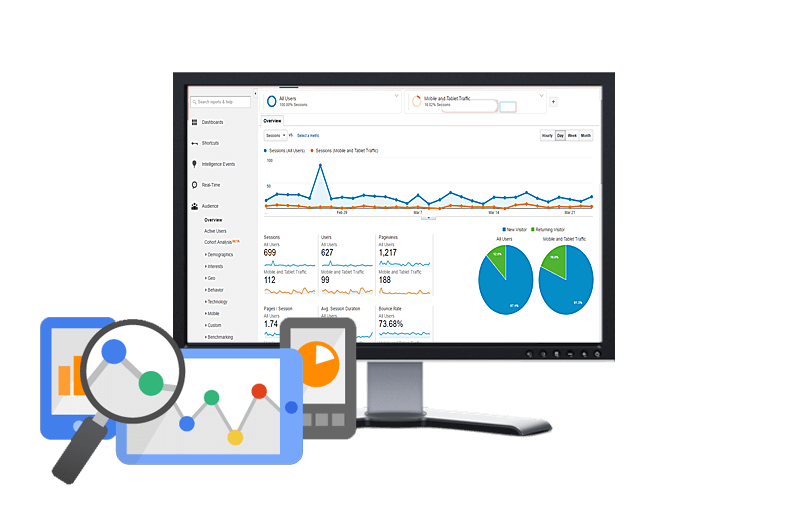 Google Analytics
Supports the Google Analytics Code to store statistics on website traffic. To analyze traffic statistics through Google Analytics.
Support SEO
The system supports SEO (Search Engine Optimize) to put the first page of Google search.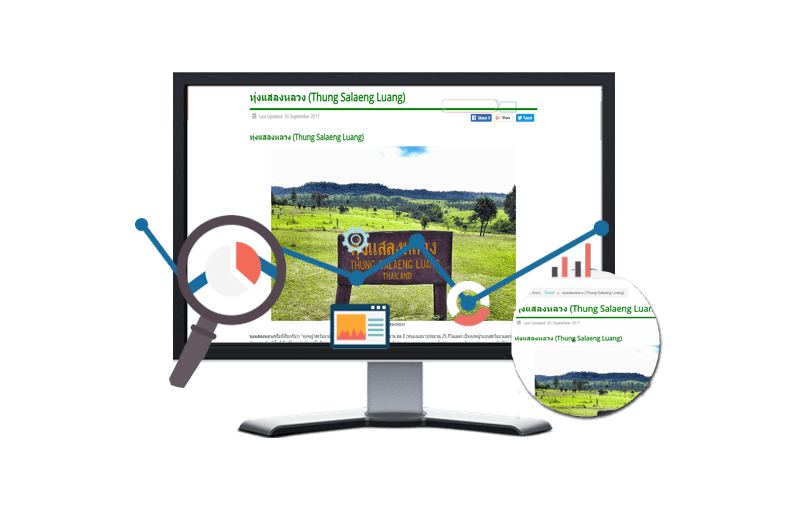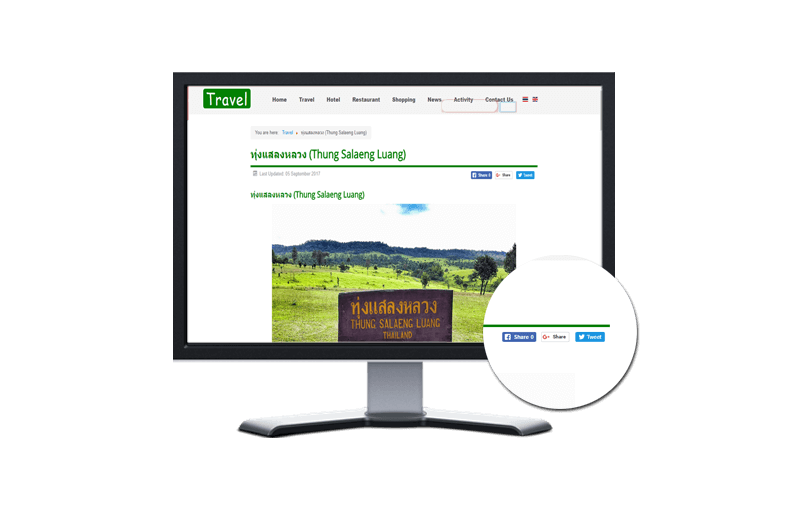 Social Marketing Tools
For sharing information that appeals to social media in response to today's most popular social technologies like Facebook, G +, Line.
Module On Page
Backdoors can be configured to display or not display modules on the page. Help make the web very flexible.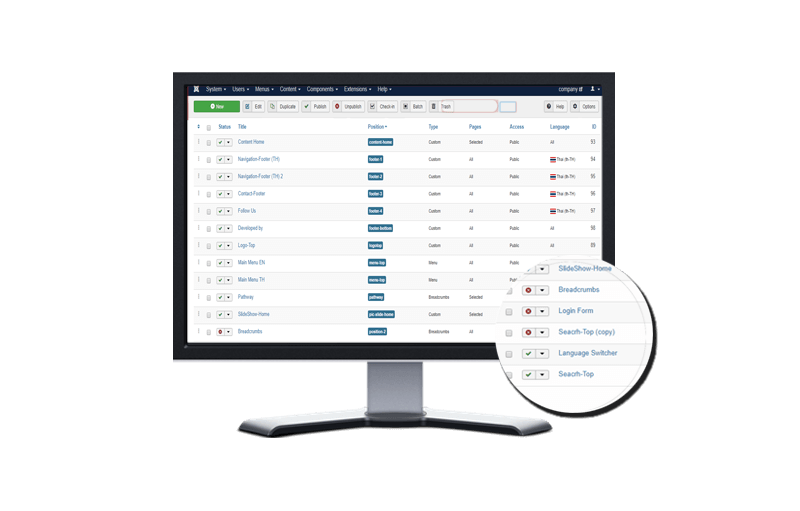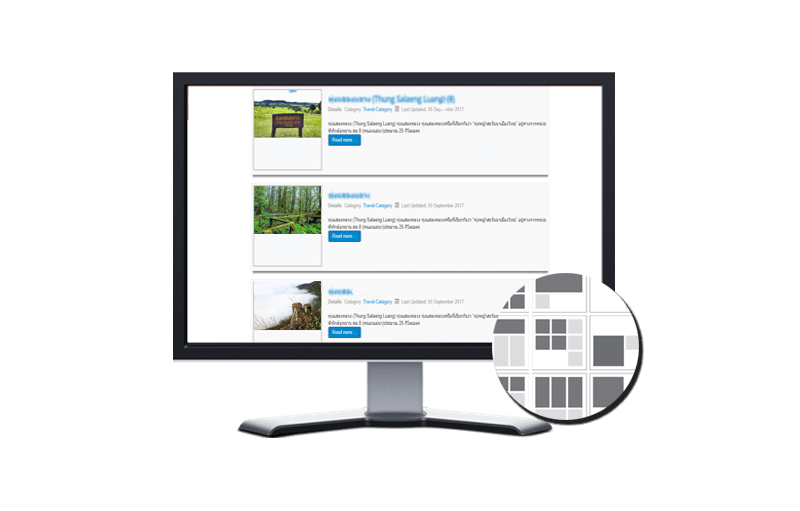 Page display format List
Schedule multiple page views. And can display many items per page. Make your children have a list page that is appropriate to the category of content used.
More systems.

Set up websiteUpdate website Set up email to receive information. 
Article system Add content to the article on the site. To present website information easily.
File management Easy file management and Supports many file types such as .jpg .png pdf etc.
Pictures and videos ใAdd a photo or video to your website. Make the site look more beautiful.
Text Editor Create and edit text On the web by writing more HTML code.
Add languages Supports multiple languages. On your site
Gallery Manage photo album - activities Or set up a related album system
Contact Us Add contact info, contact form, contact form Modify the format as desired.
Free Support Customer Advisory Services Cover all sections about the site.