Wordpress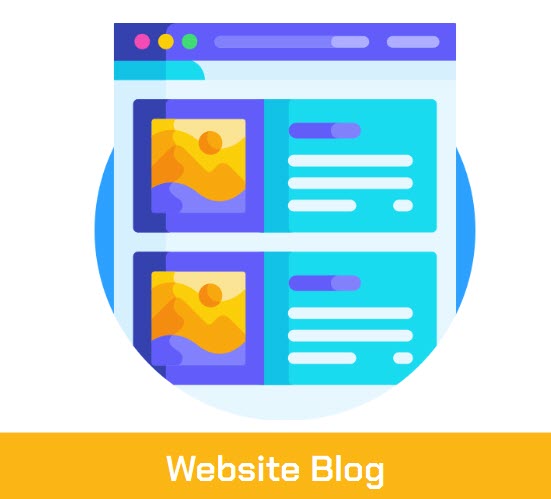 ---
   No need for IT knowledge, it can have a website of its own simply. The site is ready to use, easy to use, full functionality, responsive design, every platform supports every display. Browse for all types of business services. Save on costs over outsourcing web development!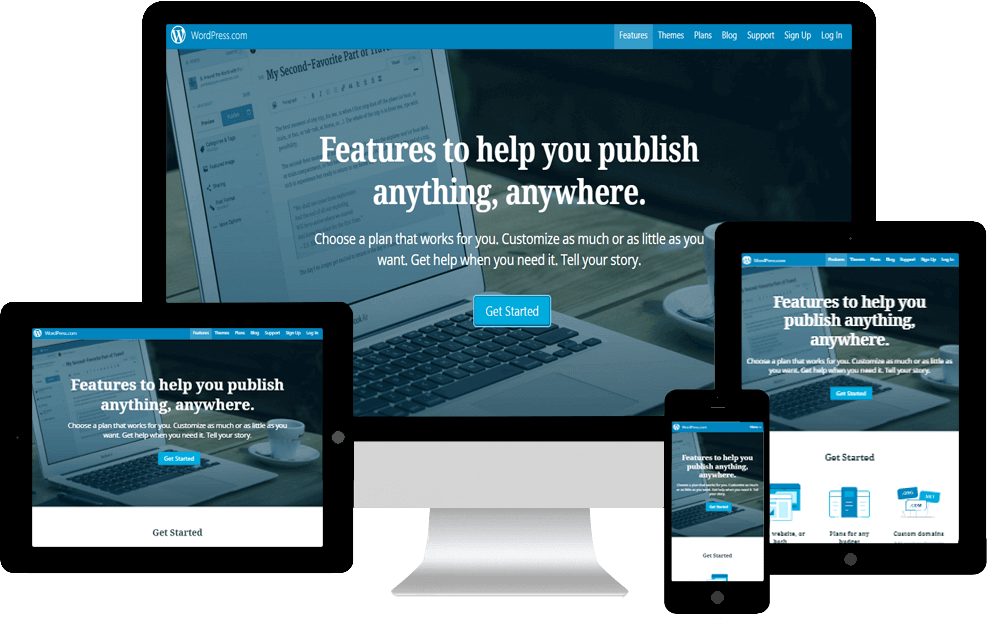 Responsive Website
BuildinStore has developed a Responsive system to support display by screen size or active device. The content of the site will remain intact whether viewed on Smart Phone, Tablet, Notebook and Computer.
Variety
Select your website recommendation. Tell stories or announcements. In a variety of forms, the site is more diverse than ever.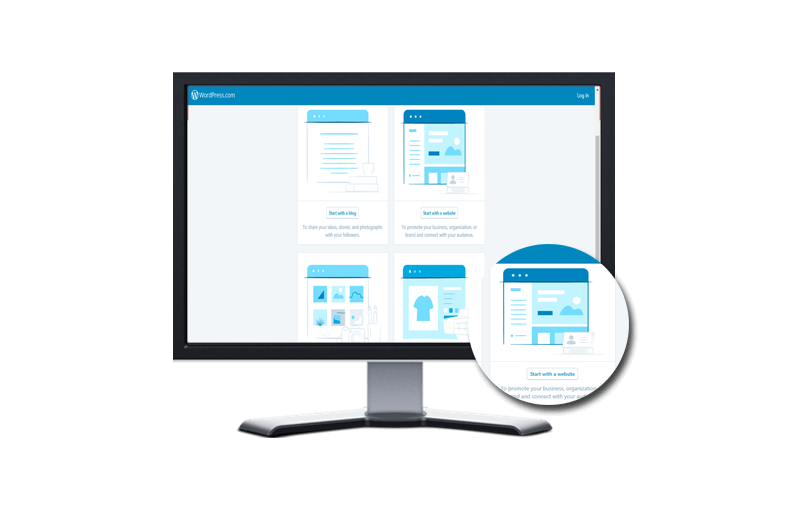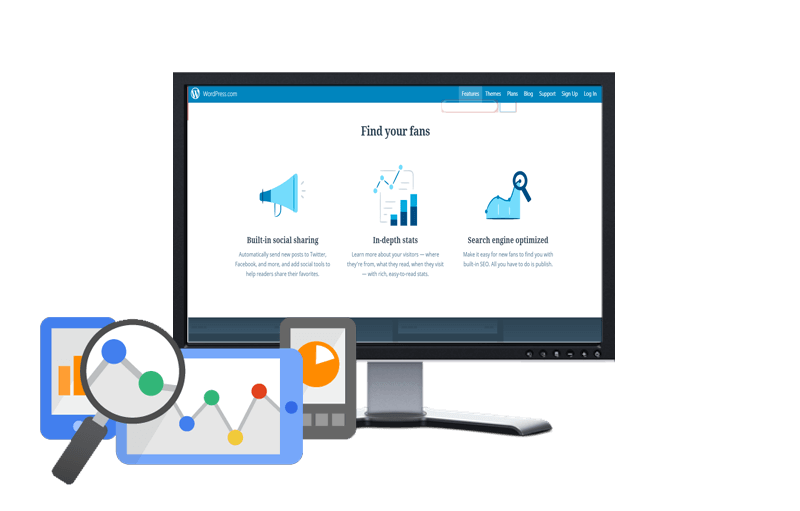 Google Analytics
Supports the Google Analytics Code to store statistics on website traffic. To analyze traffic statistics through Google Analytics.
Custom domains
มี top level domains ให้เลือกใช้งานมากมาย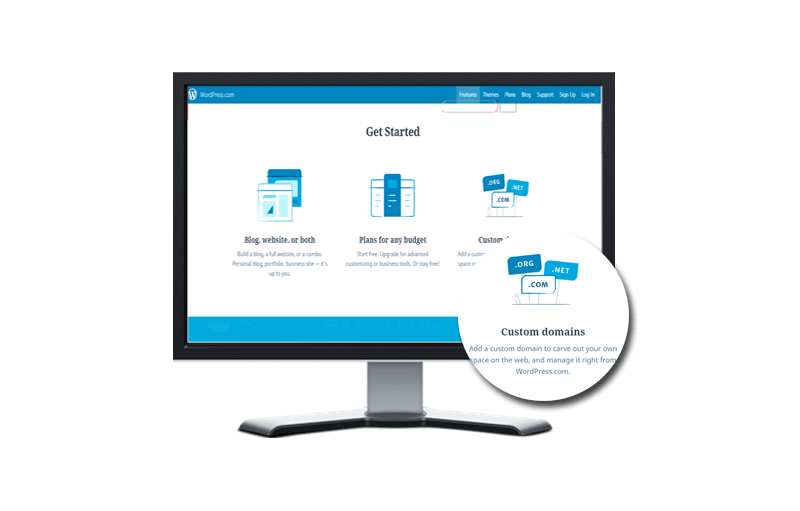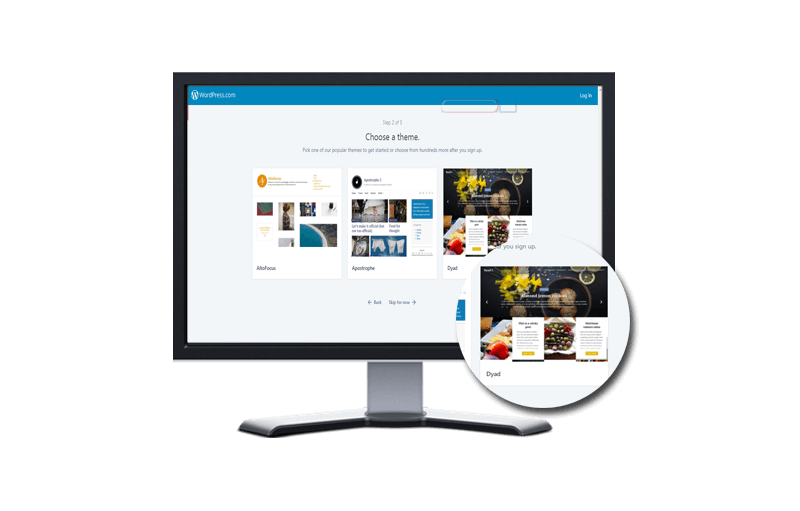 Multi Theme
Theme available for a variety of applications. Can be applied in a variety of forms.
Supports SEO
There is a system that can support SEO of search engine to optimize the website.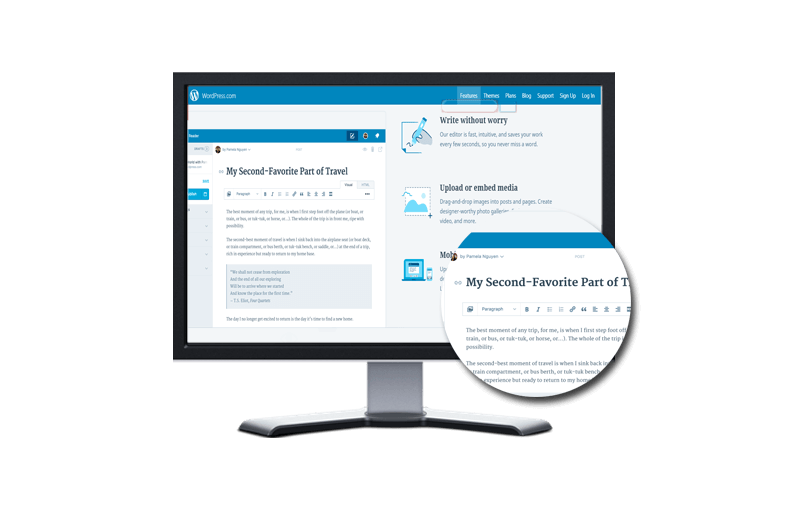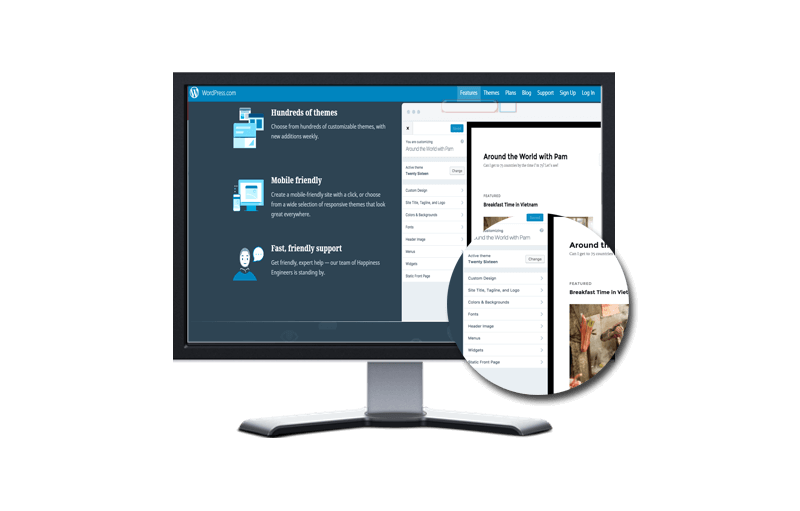 Custom HTML
Can design Website as you like. Can be dragged as desired.
More systems.

Set up websiteUpdate website Set up email to receive information. 
Article system Add content to the article on the site. To present website information easily.
File management Easy file management and Supports many file types such as .jpg .png pdf etc.
Pictures and videos ใAdd a photo or video to your website. Make the site look more beautiful.
Text Editor Create and edit text On the web by writing more HTML code.
Add languages Supports multiple languages. On your site
Gallery Manage photo album - activities Or set up a related album system
Contact Us Add contact info, contact form, contact form Modify the format as desired.
Free Support Customer Advisory Services Cover all sections about the site.